Act 8

Zorgy, Empress of Vor, smiled and stepped back through the portal.
Black Out
End of Things Fall Apart

See where the story continues in Watchers ReVamped: The Virtual Series Premiering Autumn 2023.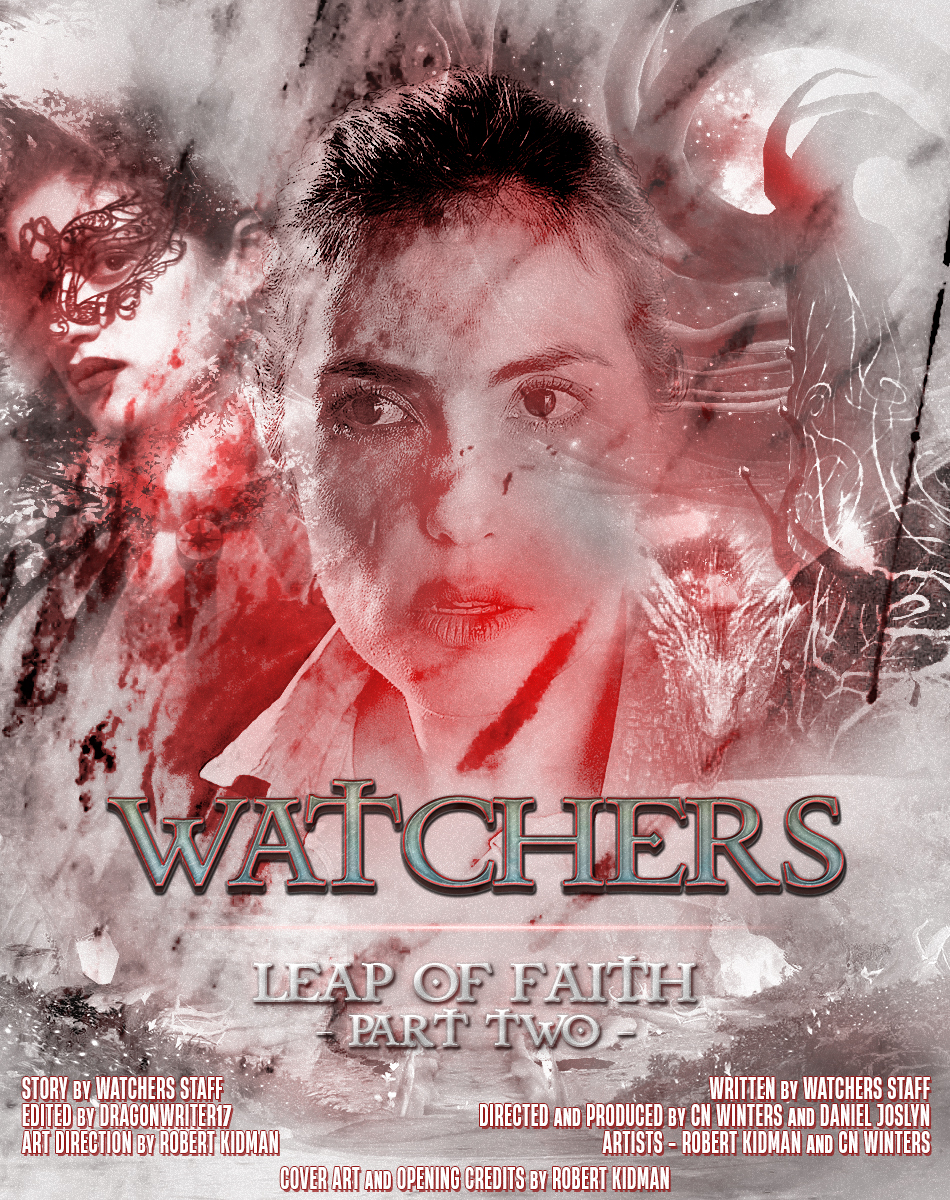 Enough watching;
It's Time To Talk
Check out the Watchers Forum to make new friends, catch up with some old chums and talk about all things Watchers!