What the heck is watchers?
Watchers began as a spin-off to Buffy: The Vampire Slayer before Buffy ever ended in May 2003, making it one of the longest running virtual series in the fandom since Watchers ran for 5 seasons. We had our premise of Giles and Willow rebuilding the Watchers Council in Cleveland, minus Buffy since it was a 'spin-off'. Over time, Buffy does arrive in the Watchersverse, but be warned. She was never meant to play an overshadowing role in the series. Watchers was never meant to be Buffy:TVS Season Eight, so she doesn't take center stage here (although she does appear, because let's be real… you can't have apocalypses without Buffy after all, right?) Lucky for us, everyone we planned to include in Watchers did survived the final episode and we premiered in Sept. 2003 with a minimum of 24 episodes a season that ran until our final episode in Oct. 2008…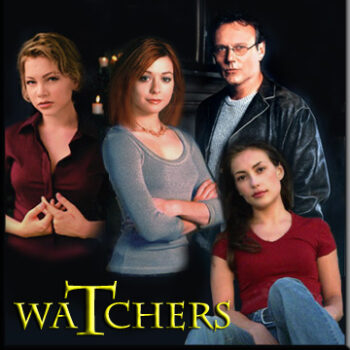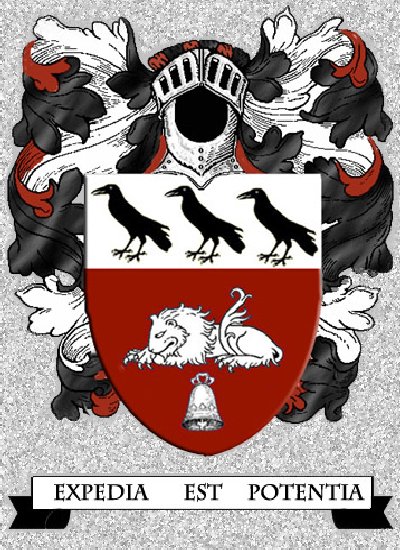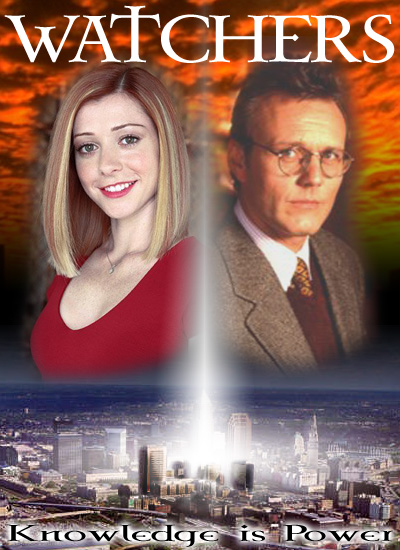 calling all Buffy-verse fans!
Read (see and hear) the adventures of the Scoobies rebuilding the Watchers Council after the Sunnydale collapse of 2003.
Find Fellow Watcher Fans
Make sure to join our DISCORD where you'll find fellow watchers fans as well as news on new episodes, spoilers, upcoming screencaps and more!
Where are they Today?
Yes, it's 20 years after the fall of Sunnydale and we have new Buffyverse stories set in 2023. Catch up with the Scoobies, their kids and the never ending barrage of evil.
Five Seasons… 123 Episodes… Not Too Shabby…
– CN Winters
If you'd like to read all the seasons in order, you can start with these images below. But if you'd like to see the recaps and save some time you can do that as well. Just click the link below to see the "CliffsNotes" version of the seasons and the opportunity to read richer descriptions of the episodes by season! Beware though…spoilers ahead!
Enough watching;
It's Time To Talk
Check out the Watchers Forum to make new friends, catch up with some old chums and talk about all things Watchers!